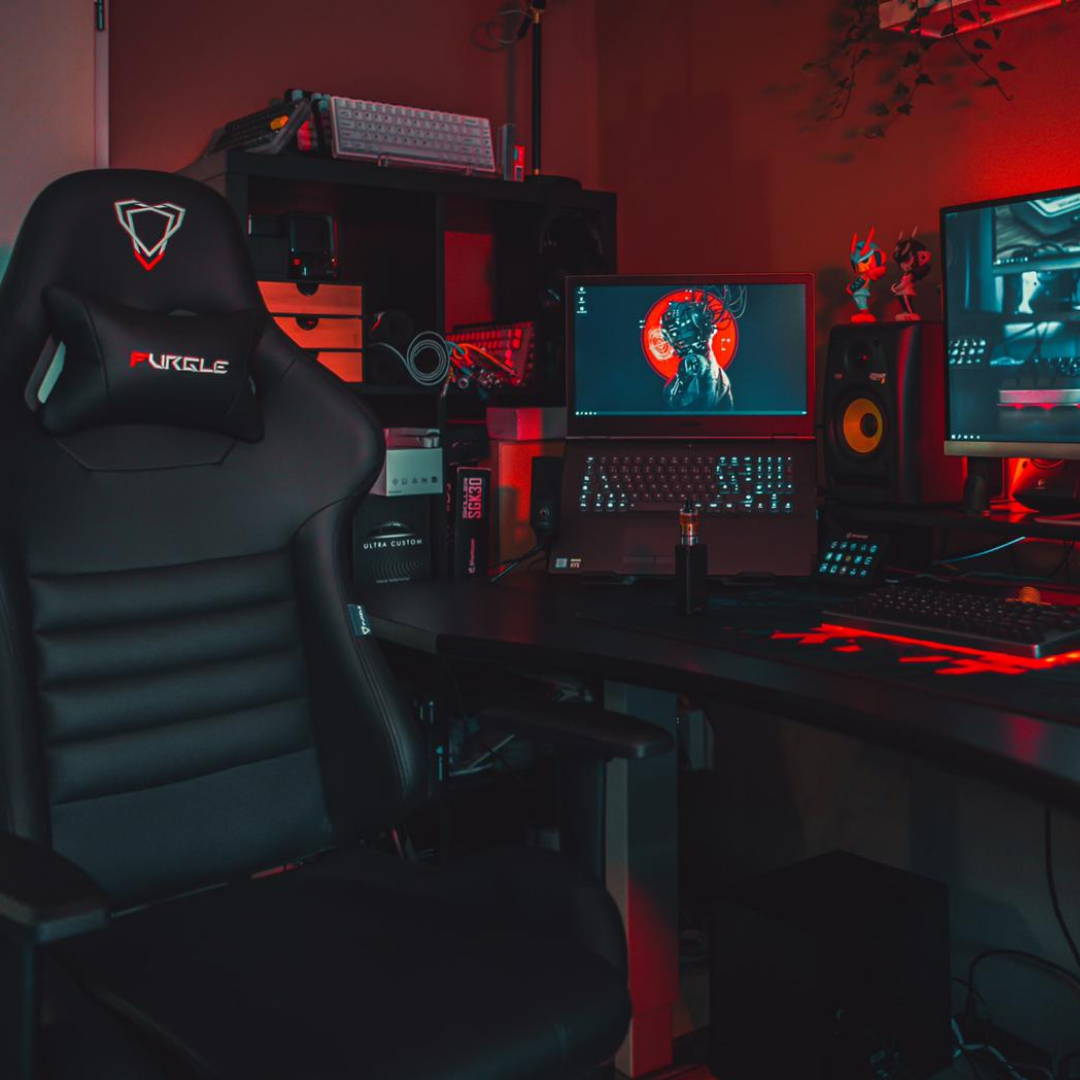 Welcome to Onyx Chairs, your partner in comfortable chairs!
Our goal is to make the ultimate seating experience available for everyone.
Therefore, everything about our Onyx chairs is focussed on comfort and providing you with the best experience.
Only the best materials are good enough for our chairs. We choose for wonderfully soft cushions, undeniable good PU leather and give the chairs all the options you need.
Whether you are a gaming fanatic, an IT-nerd, an entrepreneur or just looking for the best seating experience, we got you!

We focus on making sure that every detail is right. Especially for the generation that spends a lot of time sitting down, comfort and ergonomics are extremely important. This is where we place our emphasis. We have given it a modern look, modern colors and a sleek design.
The start of the Onyx dream

Everything started with a single sketch. We believed in a chair with perfect comfort.
A chair that combined luxury, experience and comfort. And we made it happen.We are proud of Onyx Chairs and are working hard to revolutionize the seating game!
At the moment, we have 7 distribution centres around the world and we are growing enormously. We are very grateful for this.
There is always one near you. This is how we ensure our fast delivery time. These are located in countries such as:
- The USA
- Europe
- Australia
- Japan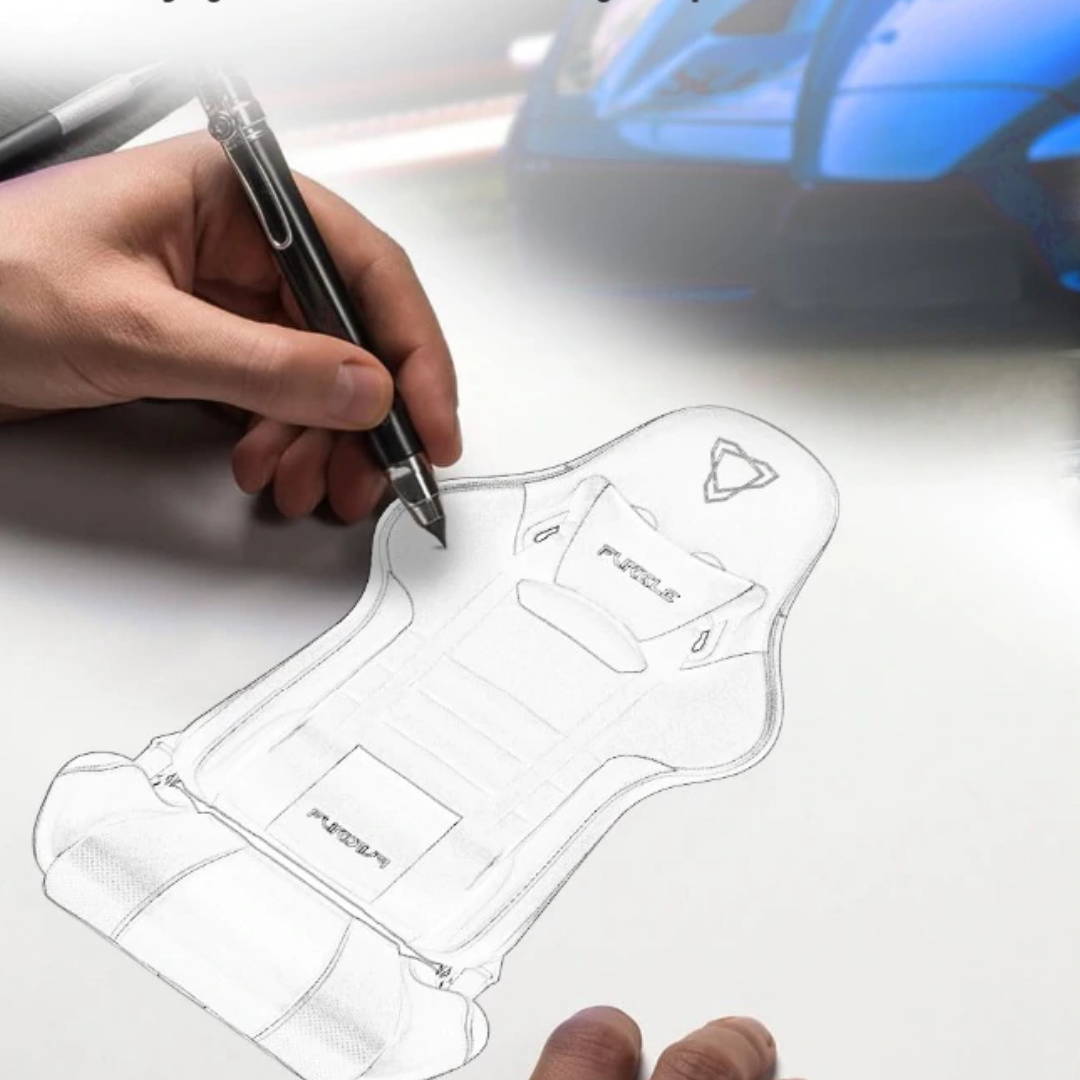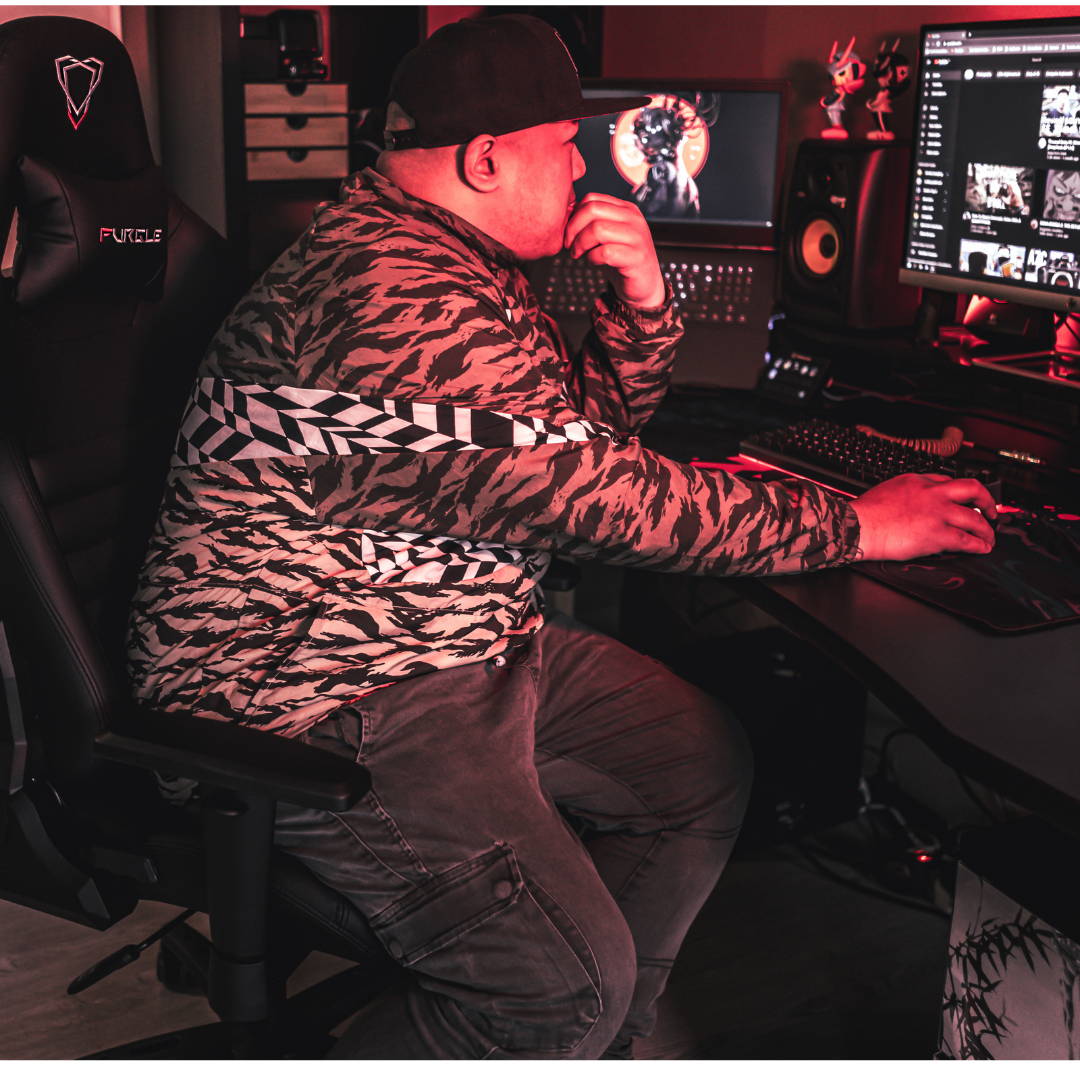 Currently, we have more than 10,000 satisfied customers worldwide. We are growing rapidly!
Tag us in your photos on Instagram or on Facebook
Where sitting means comfort!